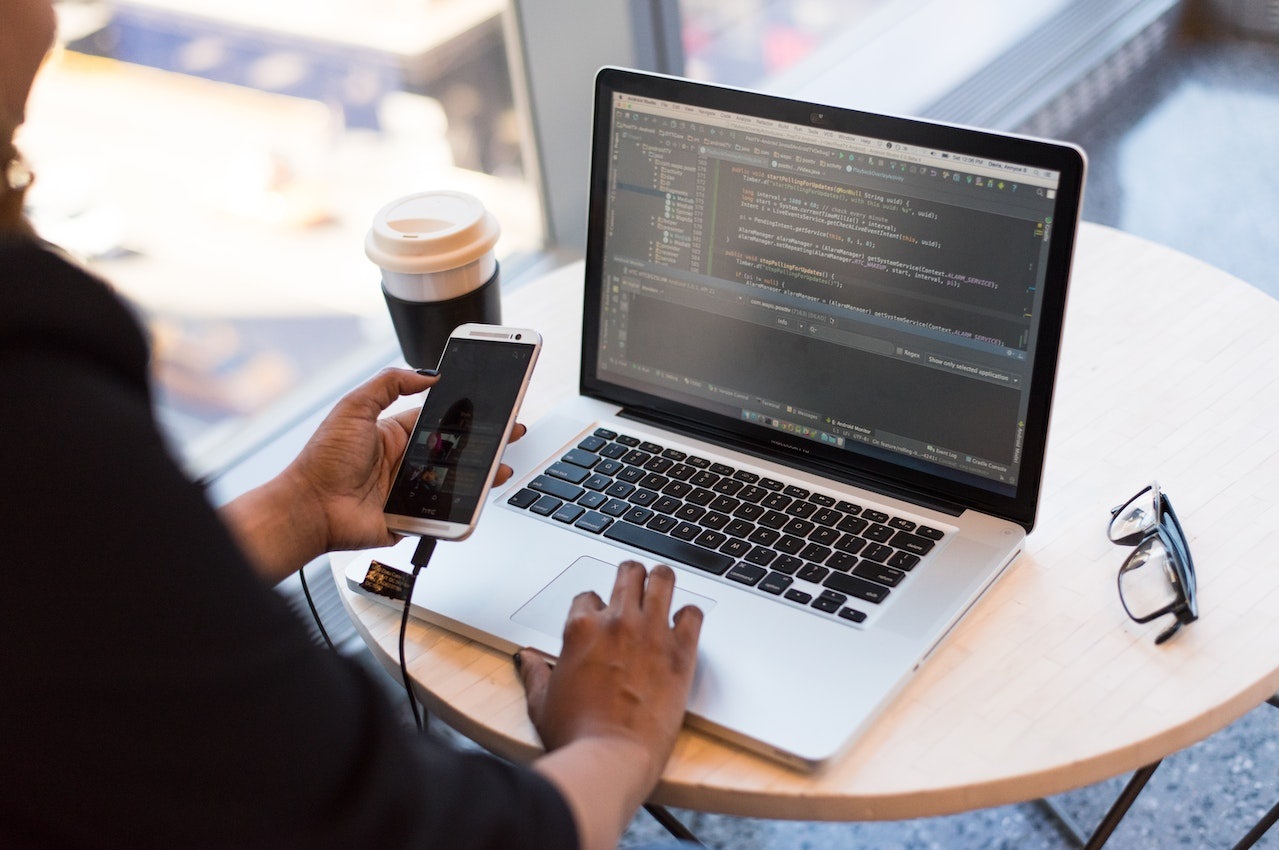 Leading Mobile App Development
Company.
Looking for Mobile App Development Company? We offers Mobile App Development Services like app designing, development, and maintenance. Take your business to new heights with our quality driven mobile app solutions that offer extraordinary mobile experience.
Free Consultation
Know More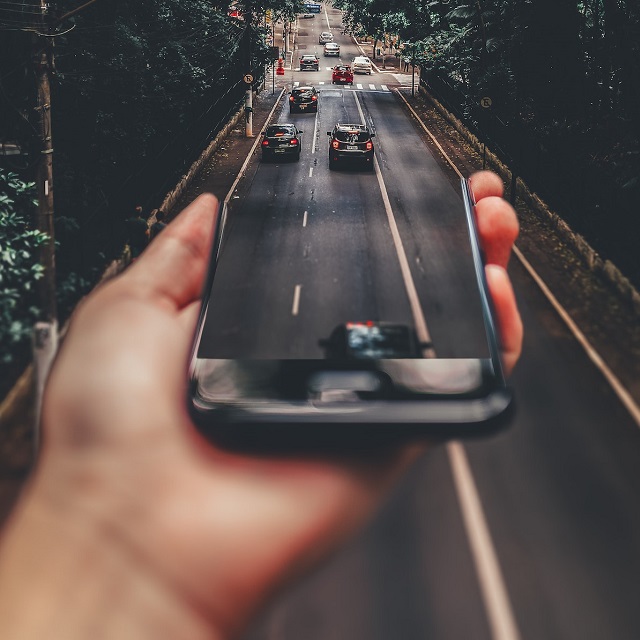 Overview
Develop Feature Rich

Mobile Application.
We have top mobile app developers who are highly skilled and updated with the latest technology trend. Our team works with the global firms to transform recognized ideas into stunning & inventive mobile Apps. We have rich experience and creativity in producing stunning mobile apps for different clients over the world.
Share Your Idea
Why
Why Choose Softifive?
We offer a full cycle of application design, integration and management services. Whether it is a consumer oriented app or a transformative enterprise-class solution, the company leads the entire mobile app development process from ideation and concept to delivery, and to ongoing ongoing support.
7+
Countries We Are Present In
250+
Dedicated Developers.
Services
Services We Offer
Cutting-edge App Development services to help you achieve your business objectives seamlessly.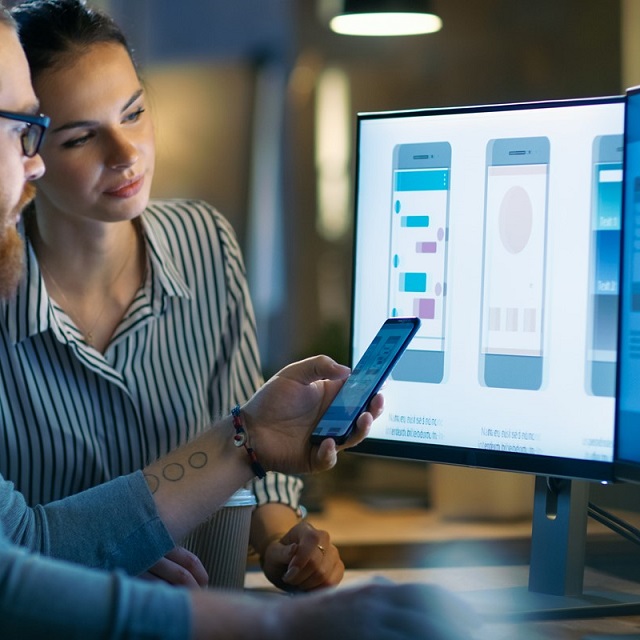 Developers
Hire Full-time Dedicated Mobile App Developers.
Hire Dedicated Mobile App Developers for your dream idea from our expert developers at quite competitive rates in the market.
Get an Easy Quotation for Your Own Business.
Serve
Industries We Serve
We deliver bespoke industry specific solutions leveraging our extensive digital experience, design-led engineering approach and agile processes backed by our strong expertise in cutting edge technologies.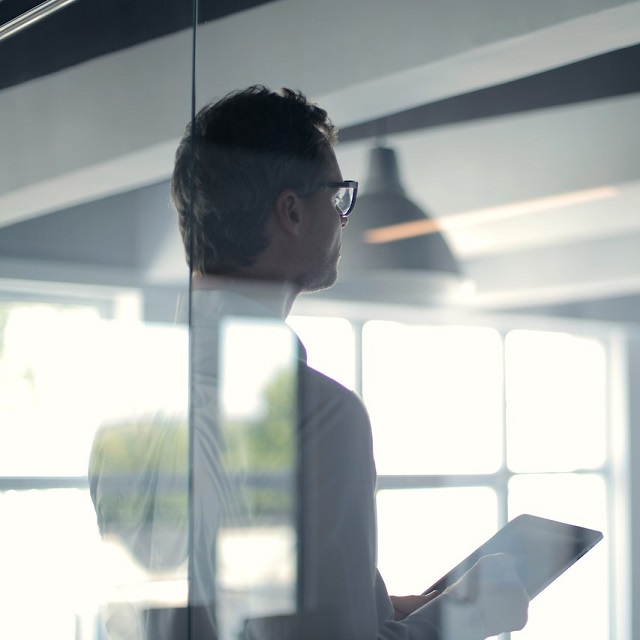 Purpose
Our Purpose Is To Streamline Your Work
Once a client approaches us with their project, the primary step we take is to set up multiple meetings to thoroughly analyse the scope of the project. After multiple consultations and analysis, the client is provided with detailed documentation which elaborates on the type of requirements, like – job roles, KPIs, work hours, number of existing professionals, etc – that a team would be needing.
Read More
Platform & OS
We Work On
We help Internet-based businesses and product companies design and develop mobile app. We drive digital engineering initiatives for businesses by helping them provide a rich, seamless experience to their customers.
Process
Our App Development Process
We are offering dedicated team model that consists of developers and team members who hold best industry experience along with strong technical knowledge and expertise.
01.

Requirement

We follow the first and foremost priority of gathering requirements, resources, and information to begin our project.

02.

Design

We create catchy and charming designs with the latest tools of designing to make it a best user-friendly experience.

03.

Prototype

After designing, you will get your prototype, which will be sent ahead for the development process for the product.

04.

Development

Development of mobile application started using latest tools and technologies.

05.

Deployment

After trial and following all processes, your app is ready to launch on the App store or Play.

06.

Maintenance

Our company offers you all support and the team is always ready to answer every query after deployment.
Insights
Trending Articles
From extensive research, exciting launches to achievements, we keep our customers updated with all the latest Articles of App Development.