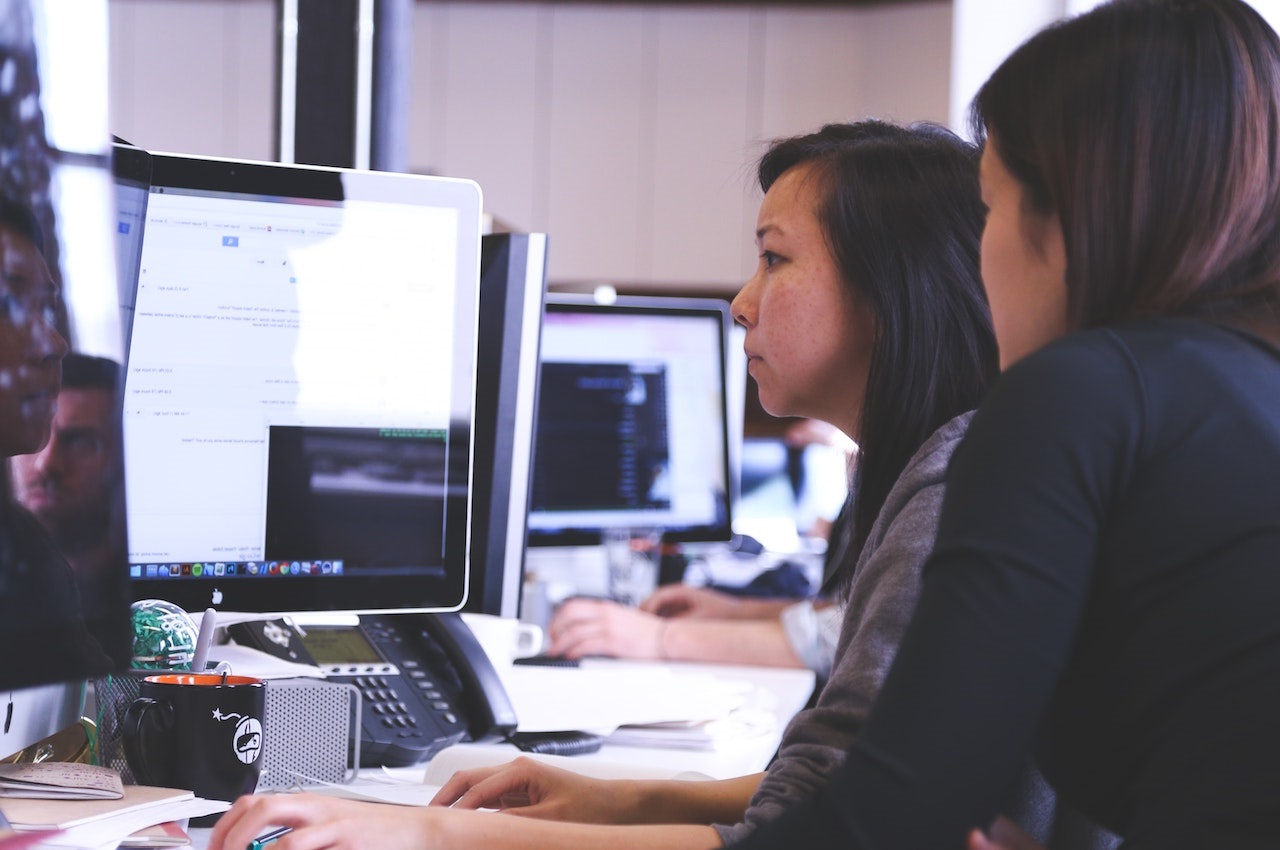 Software Development
Company.
Looking for Software Development Company?. Softifive The leading Software development company offering all kinds of custom built software, portals and applications.We use cutting edge technologies, advanced frameworks and proven methodologies to ensure that our solutions are future-ready and scalable.
Free Consultation
Know More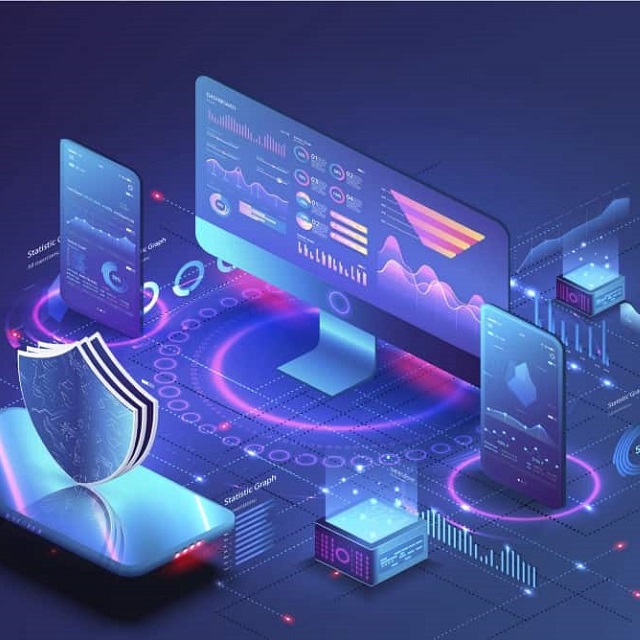 Overview
Develop Feature Rich

Software.
Softifive Software Development Company intends on taking your business to the next level. Our Software Developers have helped many IT leaders to develop their current pillars which were digitized with low TCO and at the same time they have been improving their legacy systems. We make sure that the services and solutions we provide do the best job and our experts have developed these solutions after drawing our experiences from all the main IT industries. Even our cognitive systems are - deterministic and probabilistic and can very well keep pace with the volume, complexity and the random nature of the information produced by the IOT.
Share Your Idea
Why Choose Softifive?
Software Development Services.
Softifive specializes in Software design and development services. Our Software/We experiences are high-performing, feature-packed and digitally transformative, designed to be user-friendly, fully functional, very secure and able to scale as your enterprise grows.
7+
Countries We Are Present In
250+
Dedicated Developers.
Services
Services We Offer
Cutting-edge Software Development services to help you achieve your business objectives seamlessly.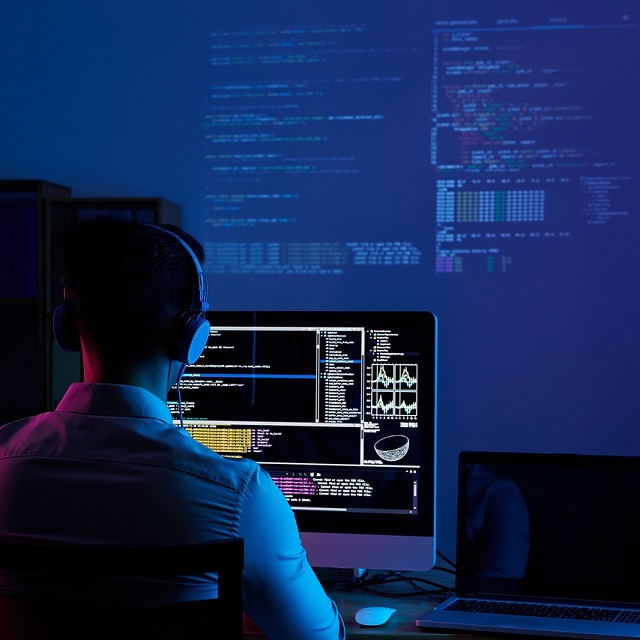 Developers
Hire Full-time Dedicated Software Developers.
Hire Dedicated Software developers for your dream idea from our expert developers at quite competitive rates in the market.
Get an Easy Quotation for Your Own Business.
Serve
Industries We Serve
We deliver bespoke industry specific solutions leveraging our extensive digital experience, design-led engineering approach and agile processes backed by our strong expertise in cutting edge technologies.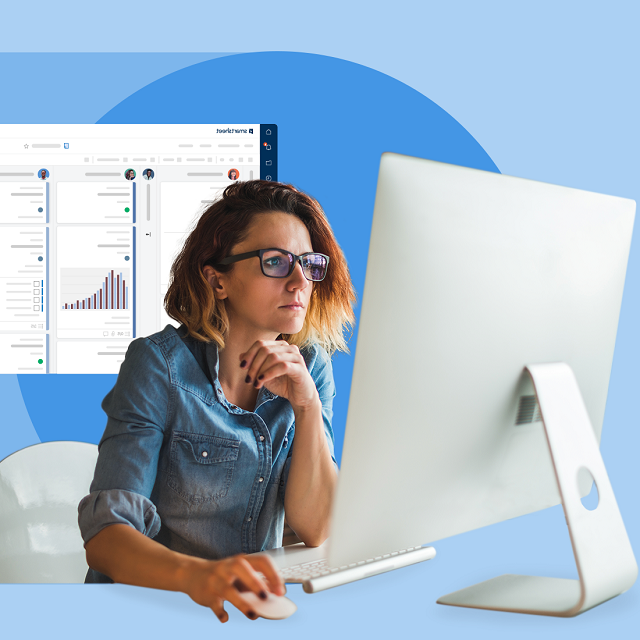 Purpose
Our Purpose Is To Streamline Your Work
Once a client approaches us with their project, the primary step we take is to set up multiple meetings to thoroughly analyse the scope of the project. After multiple consultations and analysis, the client is provided with detailed documentation which elaborates on the type of requirements, like – job roles, KPIs, work hours, number of existing professionals, etc – that a team would be needing.
Read More
Technologies
Technologies & Tools We Used
Softifive has grown into an international contestant in Software Development services with wide-ranging expertise in all areas needed for reliable software development.
Design
Mobile
Backend
CMS
Process
Our Software Development Process
We are offering dedicated team model that consists of developers and team members who hold best industry experience along with strong technical knowledge and expertise.
01.

Requirement

We follow the first and foremost priority of gathering requirements, resources, and information to begin our project.

02.

Planning

We collect all the relevant information from the customer to develop custom software development solutions as per their expectation.

03.

Designing

The system and documents are prepared as per the requirement specifications. This helps us define overall system architecture and technology stack.

04.

Defining

Once the requirement analysis phase is completed, the next step is to define and document software needs.

05.

Building

Developers start to build the entire system by writing code using the chosen programming language, techniques, and methodologies.

06.

Testing

Evaluating the quality of software with the aim of finding and fixing defects.

07.

Deployment

The final software is released and checked for deployment issues, if any.

08.

Maintenance

According to the service level agreement, we ensure that needs continue to be met and that the system continues to perform as per the specification mentioned in the first phase.
Insights
Trending Articles
From extensive research, exciting launches to achievements, we keep our customers updated with all the latest Articles of Software Development.