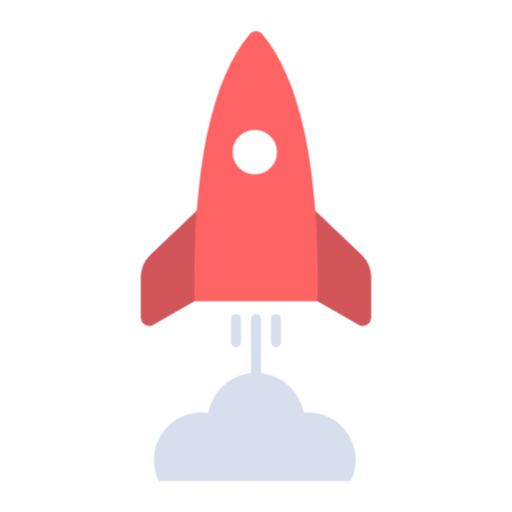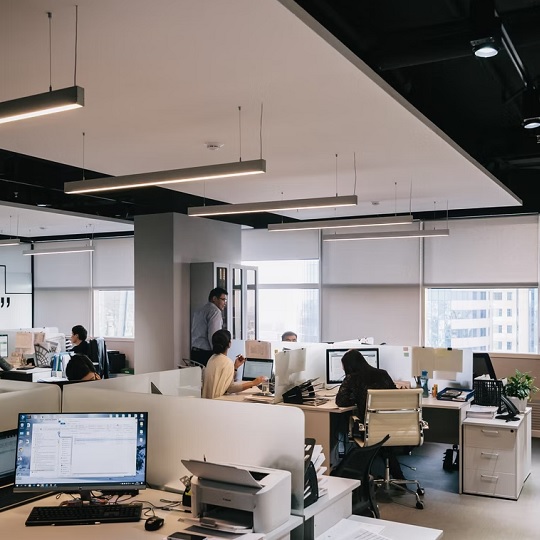 Softifive is one of the Leading App and Software development company having 10+ years of experience in the industry.
Delhi-based Softifive is believed to be one of the popular providers of Development Services Company. The professional company is closely structured in such a way to offer more acquirable results and services for use in a variety of businesses, encountering problems in information and technology sector.
Company Overview
It's an overview of our company
in past 10 years.
We have a good and proper coordinating partnership between the company's intramural internal environments and emerging external IT surrounding. The enhanced brand equity and sales shall actually determine the promising results of this IT service provider. The success of the company is measured in such a way on how the people share, enjoy as well as obtain advantages from the efficacy. Some of our company values are hard work, growth, integrity, enthusiasm, and helping each other.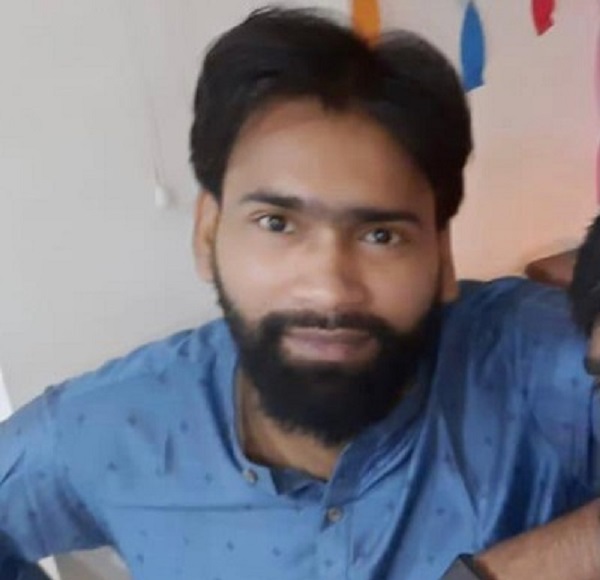 Bikash Kumar Mahto
Director and Founder
The powerhouse and the man behind the concrete success of Softifive, Bikash, has more than 10+ years of leadership & management experience in software and product development. He has played a significant role in divergent areas of IT business, handling the responsibilities of consultation, design, management, business development, growth & innovation, and especially leadership.
Our Team
Our Expertise
Know the team behind the success of Softifive over the years and who are constantly working for the growth of the company.
@Softifive
We Remember That Days !
We Statrt in 2014. We Become The Maigro Technology Private Limited Company in 6 Feb 2017.
Planning
Our Process
Develop cutting-edge solutions with our App & Software Development Process
Insights
Latest Posts
From extensive research, exciting launches to achievements, we keep our customers updated with all the latest Posts of Softifive.