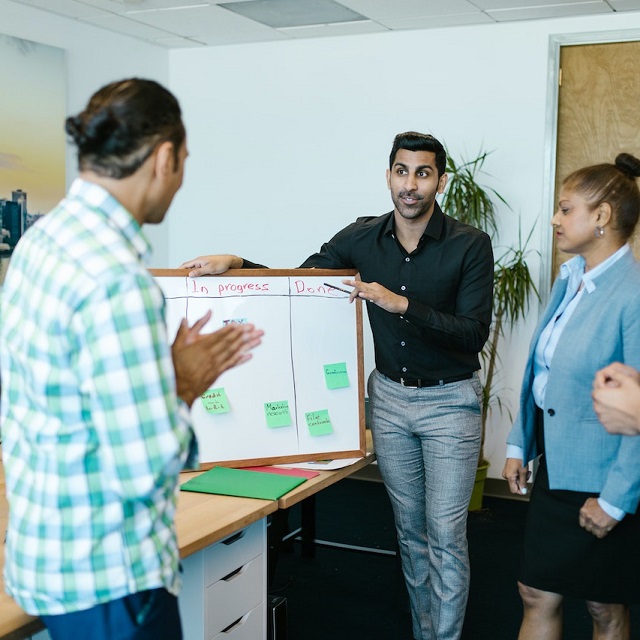 Careers
Work Together, Grow Together
@Softifive create an atmosphere where people can constantly challenge themselves while having fun and collaborating to create world-class products. We're looking for candidates who value services ownership and are eager to learn as well as share their ideas for driving forward our mission.
Join
Why Join Softifive?
For a rewarding career, collaborative team and unlimited opportunities to grow. We bring the revolutionary power of modern-day technologies to businesses and people worldwide. With top industry talent, innovators, and forward-looking people, Softifive is a people's first company known for its talent as much as it is for its solutions.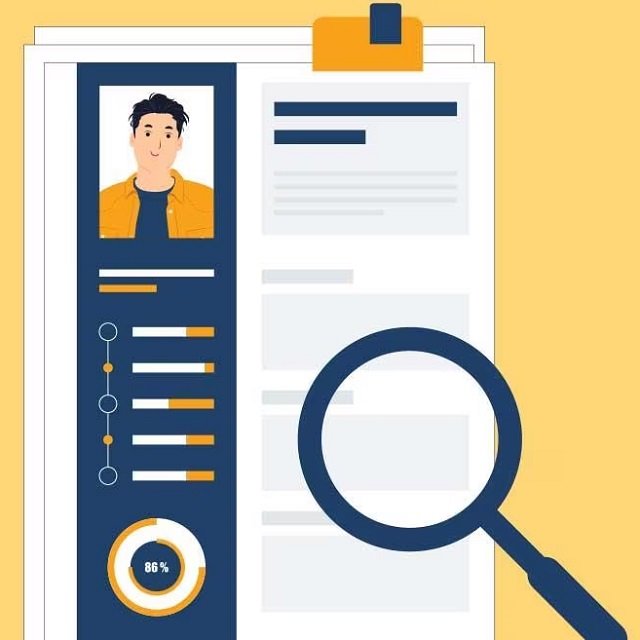 Fresher
Are you a fresher?
Are you a fresher? Let's start your career together. At Softifive, we will sharpen your technical to communication skills and understanding of the industry from the basics and build a stepping stone for your career.
Send Your Resume
Thoughts
Of Softifive Success.
We help Internet-based businesses and product companies design and develop cloud-native web and mobile solutions.
Welcome
Life @Softifive
We are not just a technology company full of people, we're a people company full of technology. It is people like you who make us what we are today. We're always learning, because technology doesn't stop moving — ever. So we expect you to pick up skills and knowledge fast. To achieve this, you'll work with some impressive people who'll teach you everything they know. And you'll come up with new ideas and tactics that will teach us a few things too. We are always welcome you to our technology world.
Insights
Latest Posts
From extensive research, exciting launches to achievements, we keep our customers updated with all the latest Posts of Softifive.