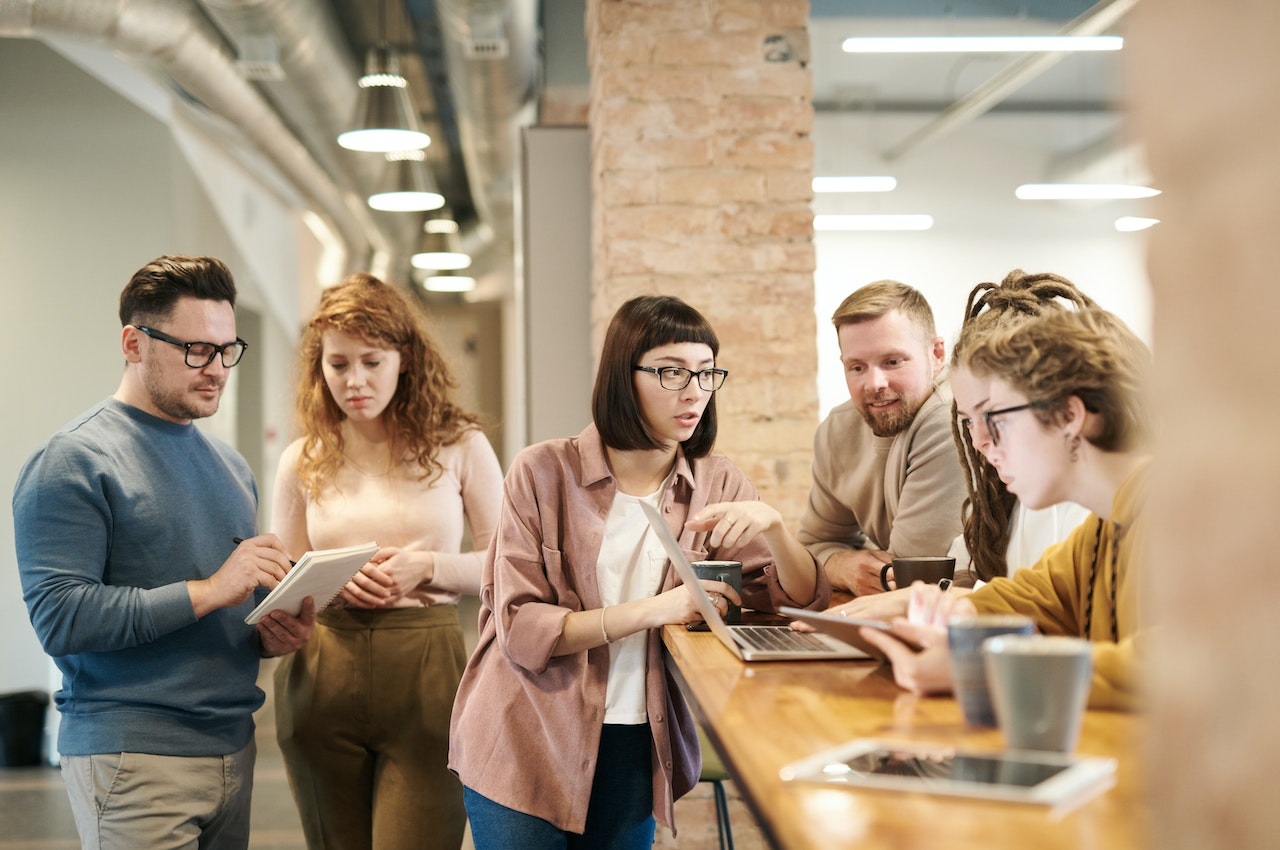 Hire The Top Softifive
Developers.
Sotifive The Team of top developers, engineers, programmers, coders, architects, and consultants. Top companies and start-ups hire Sotifive developers for their most mission-critical projects.
Free Consultation
Know More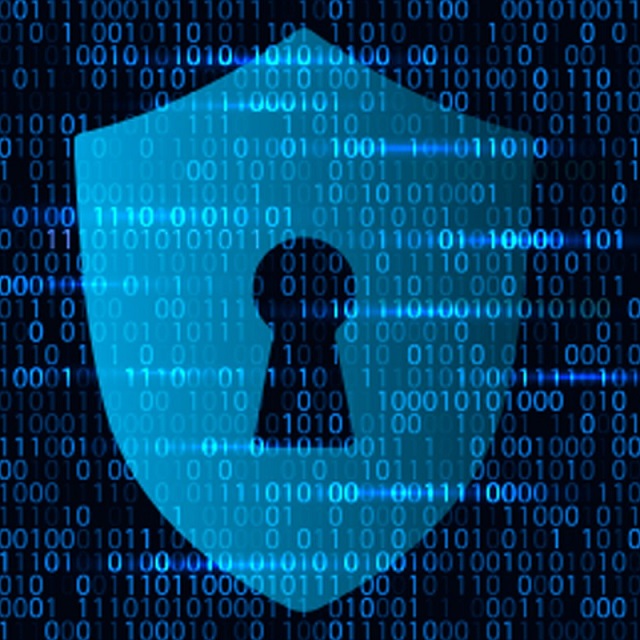 Overview
Develop Your Mission

Critical Projects.
Softifive understands that every task requires different skill sets and expertise. Our Developers team holds enough experience and expertise to create a strategy as per your business needs. We offer customized solutions in more than 50+ industries that help businesses to manage their work in a most efficient way. Hire dedicated developers from Softifive will be the best option to develop your mission-critical projects. It will help you to concentrate on core activities for your business by leaving rest on a dedicated team.
Hire Now
Why Hire Softifive?
Dedicated Developers.
We Have Team of Dedicated Developers. Discover the many ways in which our clients have embraced the benefits of the Softifive Developers.
7+
Countries We Are Present In
250+
Dedicated Developers.
Specific Skill
Developers For Specific Skill.
The Softifive experts across a very wide array of software development languages and technologies. See the list below to find developer and contractors with your desired skill.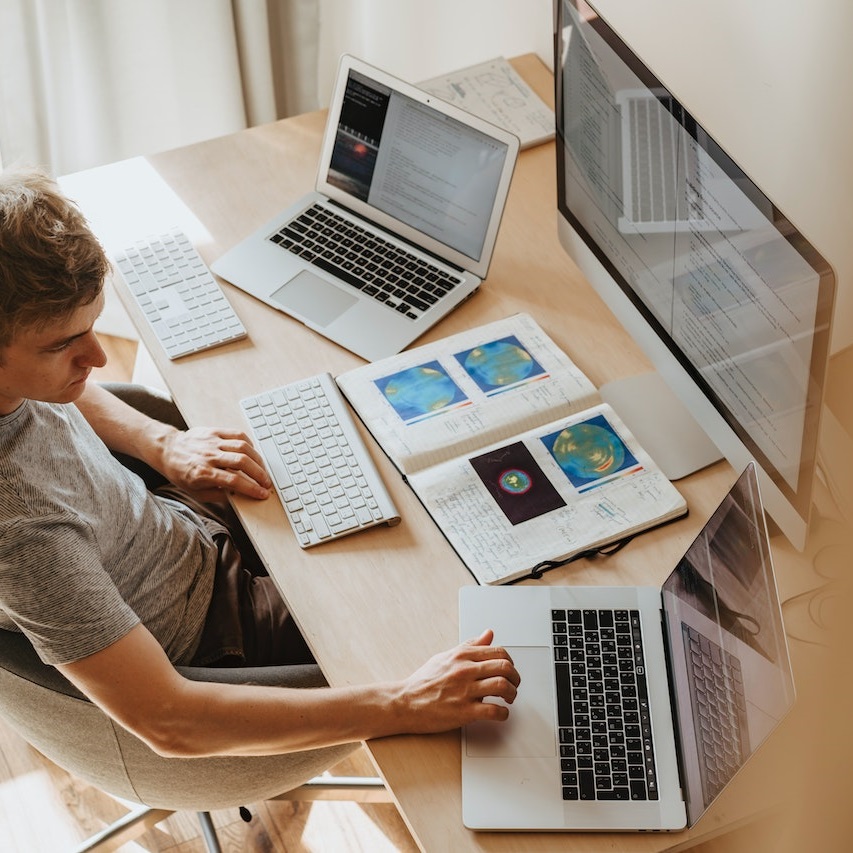 Hire Developers
Hire full-time dedicated developers team.
Hire Dedicated Developers for your dream idea from our expert developers at quite competitive rates in the market.
Hire Dedicated Developers For Your Critical Projects.
Industries
Industries Specific Developers
Industry specific Developers leveraging our extensive digital experience, design-led engineering approach and agile processes backed by our strong expertise in cutting edge technologies.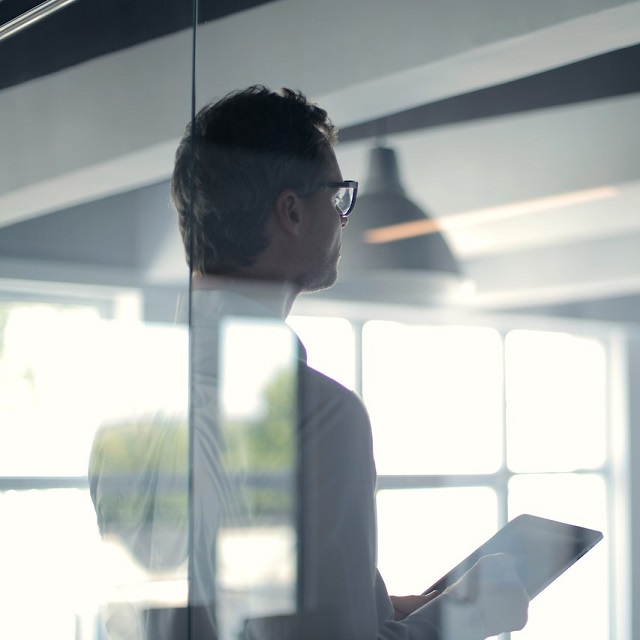 Developer
Sumit Kumar
Since 2015, Sumit has been working professionally in Softifive, software and data—culminating in him co-founding the Softifive. Before that, he spent the past decade at Delhi University conducting scientific research specifically in statistical and biological physics. All in all, Sumit is an engaging, intense communicator with a passion for knowledge and understanding.
Hire Sumit
Developers
Meet Our Top Developers
Meet The Developers team behind the Softifive. Over the years who are constantly working as Sotifive Top Developers.
Process
How To Hire Softifive Developers
We are offering dedicated team model that consists of developers and team members who hold best industry experience along with strong technical knowledge and expertise.
1.

Talk To Our Experts

Initially, our professionals will interact with you and learn about your requirements and goals to achieve. Then, we will explain to you about work and methods.

2.

Assign to The Team

After knowing your needs, we will assign you to the team or specific individual for the project. Our team of experts will work dedicatedly to accomplish your goal.

3.

Work and Know

We provide you with employees or team members who will help you with your work. However, if you are not happy with it, you can inform us. For Softifive, we deliver excellence that matches the client's aim.

4.

Final Selection

We will assign you the team and team members you select and want for your following projects in our final step.
Insights
Trending Articles
From extensive research, exciting launches to achievements, we keep our customers updated with all the latest Articles of Softifive Developers.